Welcome to the children's ministry
1stKIDS ministry is a safe and fun environment for children from Nursery to 5th grade. Children are broken up into age appropriate classes to learn about Jesus through activities and interactive Bible learning.
1stKIDS Weekly Programs
Engage Groups
9:45am
We offer classes on Sunday mornings with an interactive Bible-learning through activities and Bible stories for Nursery - 5th grade.
1stKIDS Church
11:01am
A place where kids get a glimpse into what "BIG" church will look like. The Sunday service is full of kid-focused worship, fun games, Bible knowledge drills, and an interactive sermon.
Wednesdaynights
6:00pm
1stKIDS on Wednesday nights is integrated with children's choir, Bible study, worship, games, crafts, activities and events.
Staff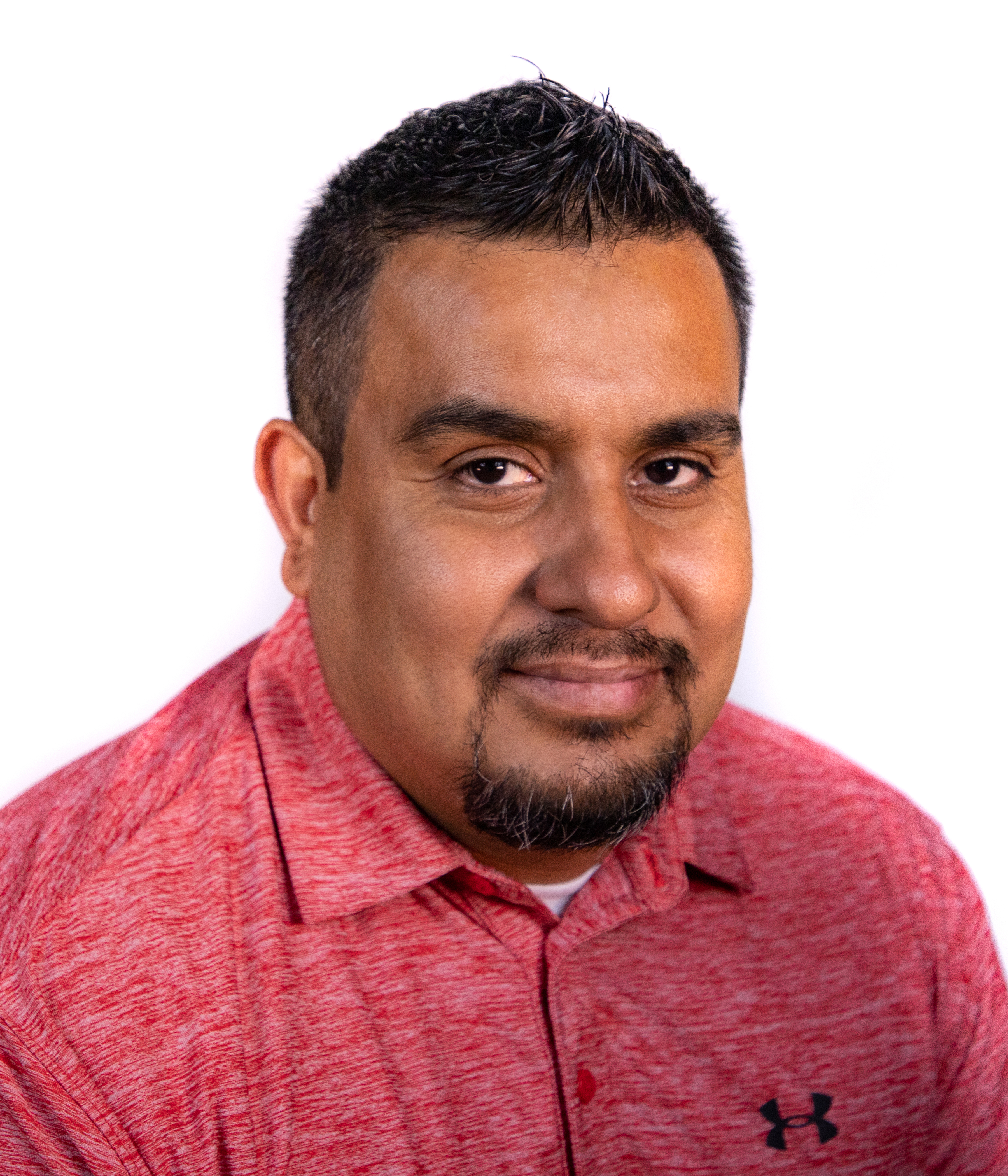 Children's Minister & Hispanic Minister
mobile: 918-407-0986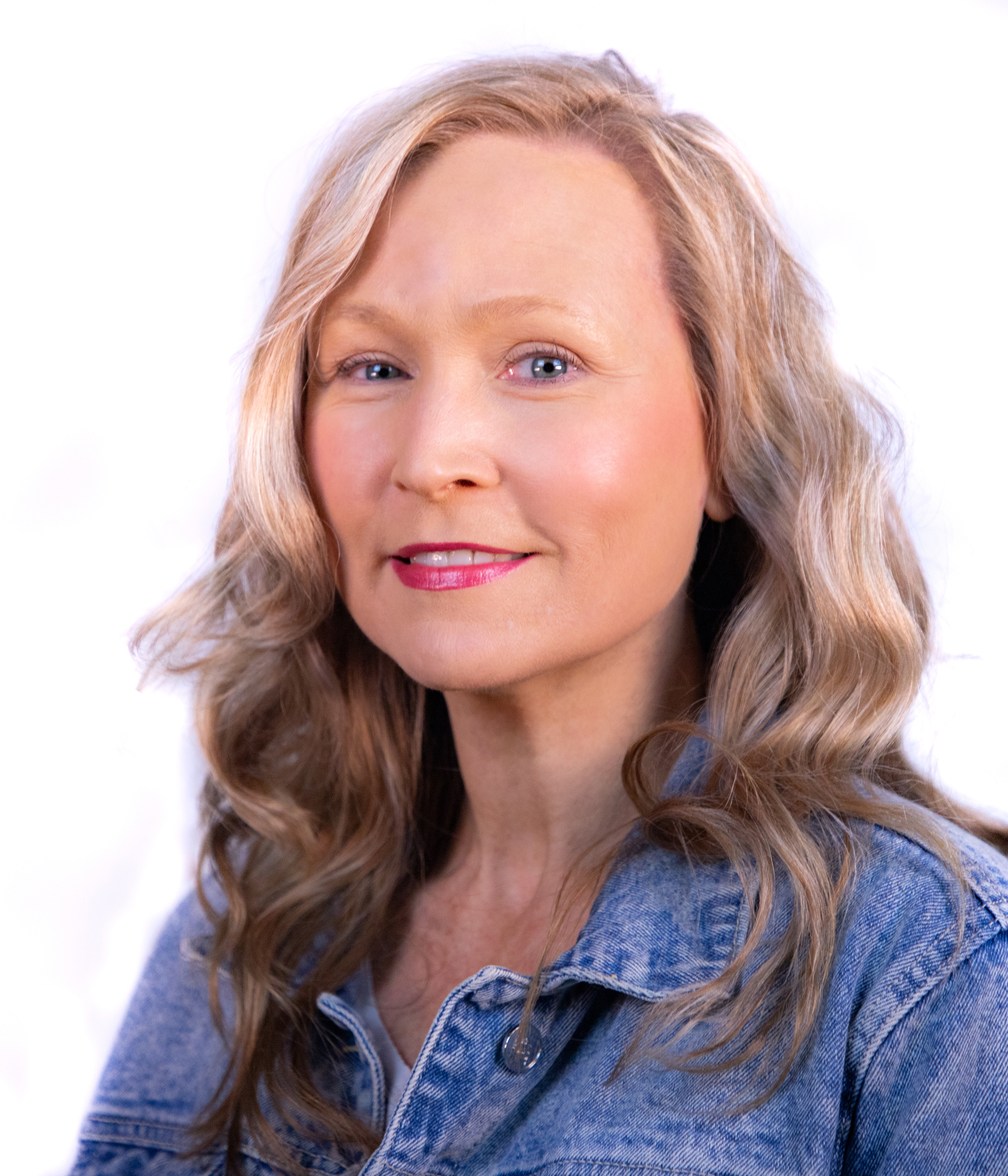 Admin Student & Children's Ministry
office: 918-224-4100