welcome to the student ministry
1STUDENTS is the student movement of FBC Sapulpa. We are all about excitement, energy, creativity and seeing students become fully devoted followers of Christ. Our student ministry reaches those in 6th - 12th grade. We have designed programs and events to focus on specific needs of students and to engage them in Biblical teaching and worship.
1STUDENTS Weekly Programs
Engage Groups
9:45am
Students are divided into separate age appropriate small groups for guys and girls. Engage Groups are designed to help equip youth to grow in their faith and learn how to share their faith.
Worship Service
11:01am
Students gather together with the rest of the church family to worship thru song and preaching.
Wednesday nights
6:00pm
1STUDENTS service is a time of worship led by our Youth Praise Band and a message from Pastor Nathan.
Staff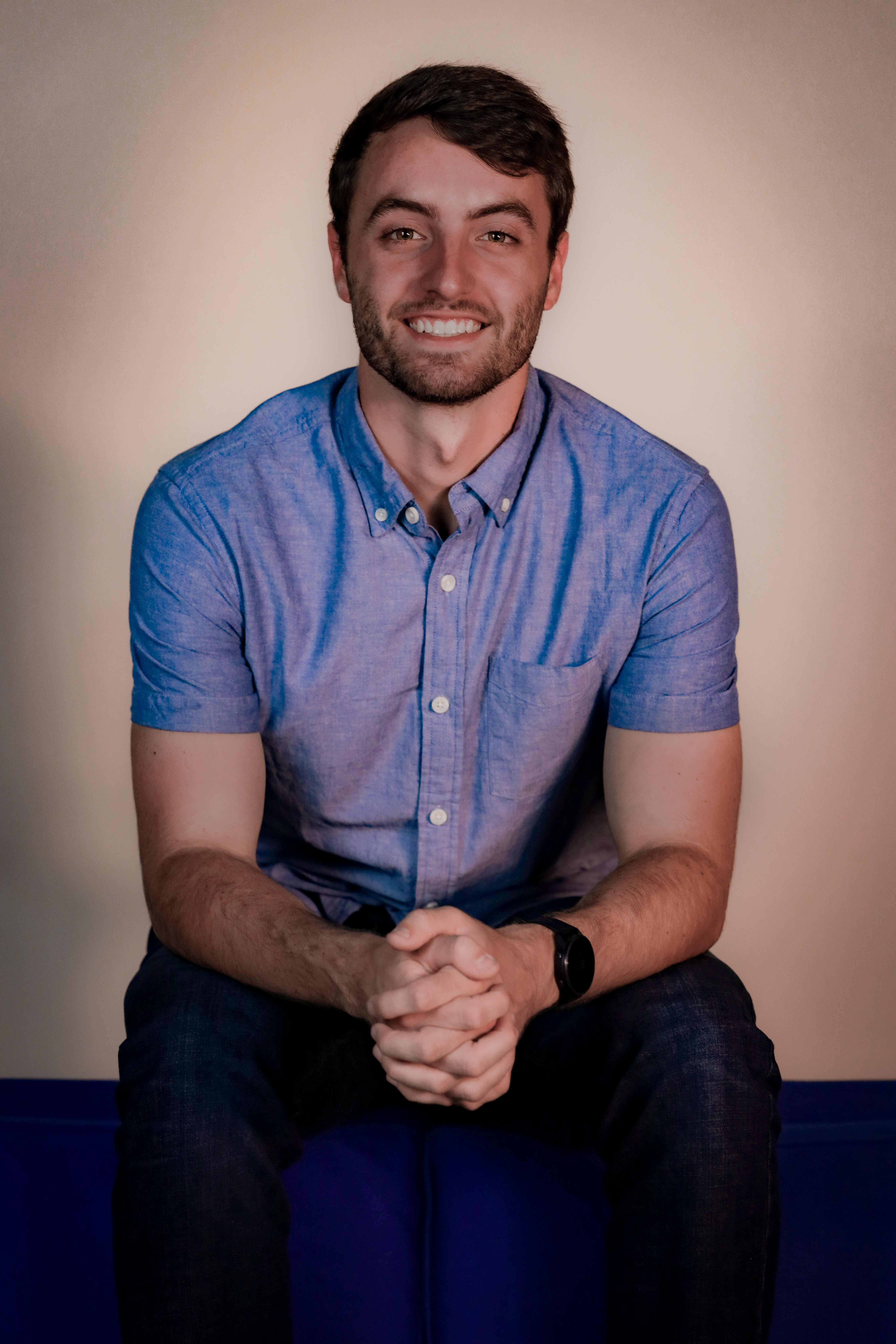 Youth Minister
office: 918-224-4100
Admin Student & Children's Ministry
office: 918-224-4100